Our sustainable scents fill a room, and burn 30-50% longer than your average candle. Our wax is sourced from Wisconsin.
---
Every Ardent candle is hand-poured in the USA from our warehouse in Norfolk, Virginia. Our small batch pours allow us to focus on designing the perfect candle experience.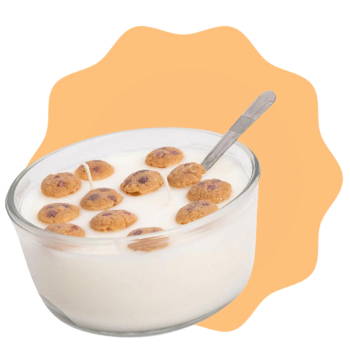 Our natural soy blend candles are safe for the environment, you and your pet! We use non toxic fragrances, cotton wicks, and reusable glass.
---
Our glass, bowls and spoons are reusable!